Machine Quilting Accessories
SureStitch Stitch Regulator
For beautiful, consistent stitches
The Grace SureStitch is both a stitch regulator and constant stitch speed control. In Stitch Regulation mode, it takes advantage of your machine's full range of speeds. As you speed up and slow down, so will your machine, keeping all of your stitches the same length. When used as a speed control, the SureStitch lets you adjust the speed of your sewing machine with the push of a simple button.
Luminess Light Station
Illuminate your projects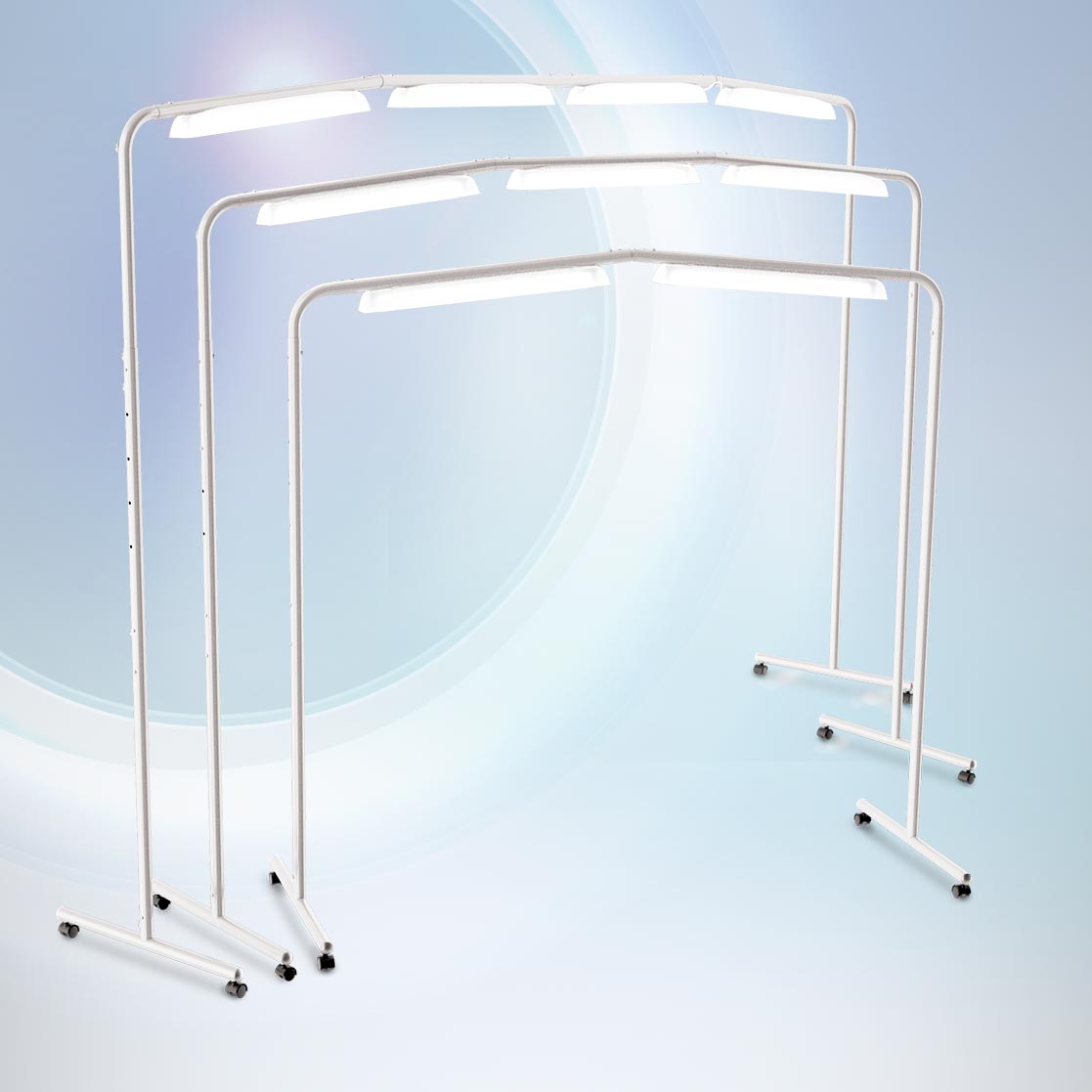 The Luminess is the perfect lighting solution for any project! It is made to fit perfectly over any quilting frame, sewing table, or work area! The TRUE-COLOR light-balanced bulbs enhance the details of your projects. The Luminess is adjustable in height and width, and is available in two sizes.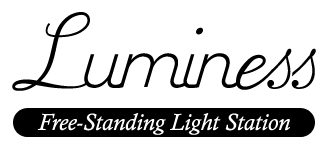 Perfect lighting for any situation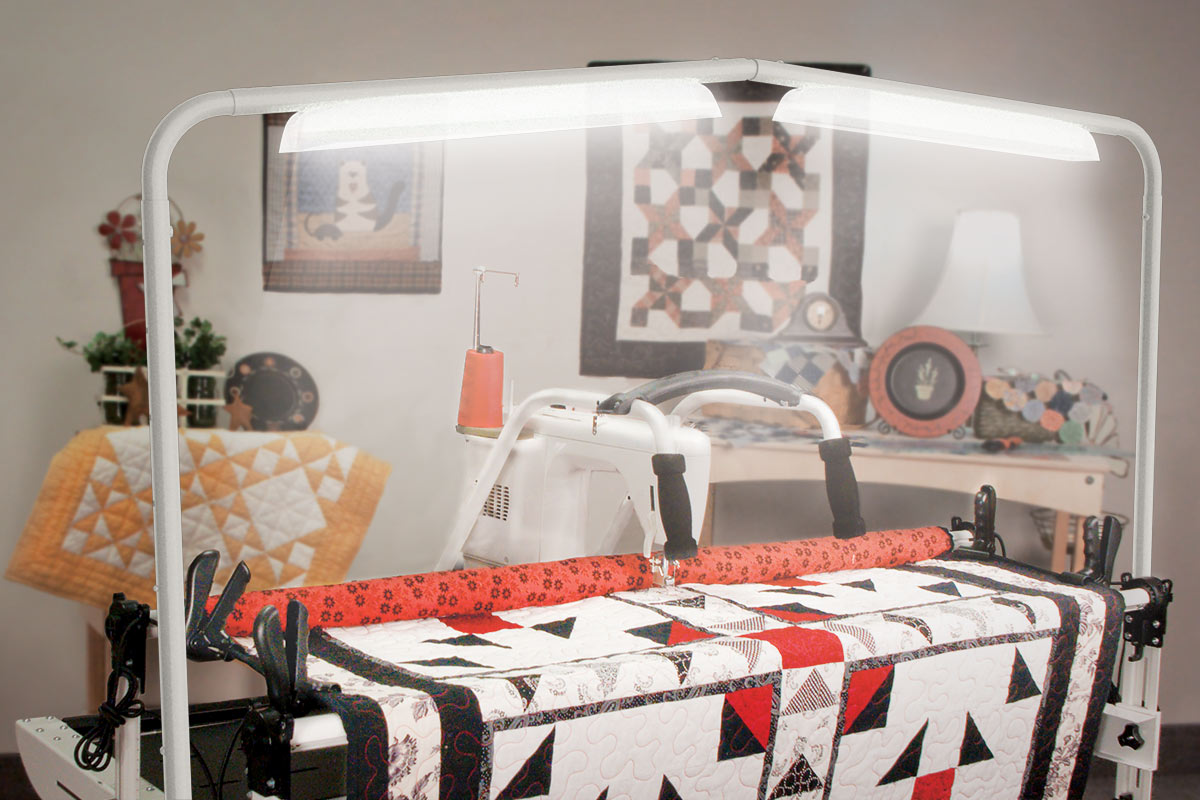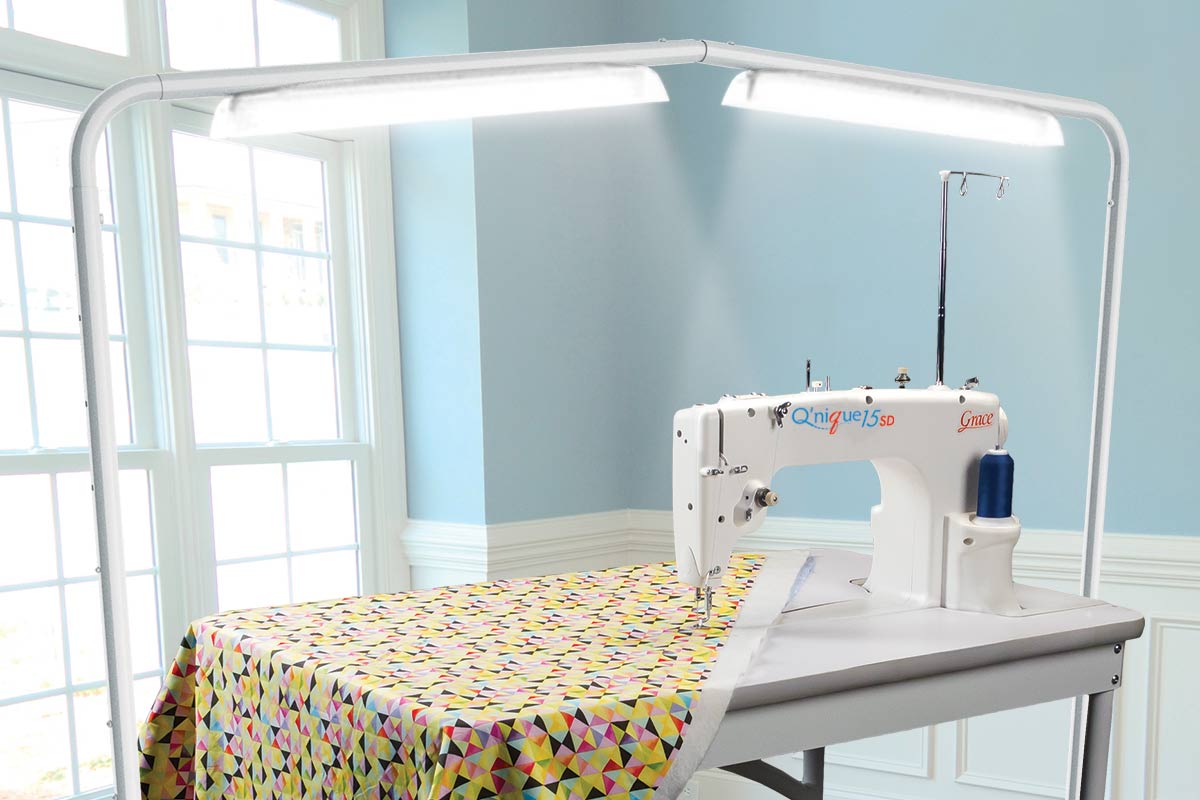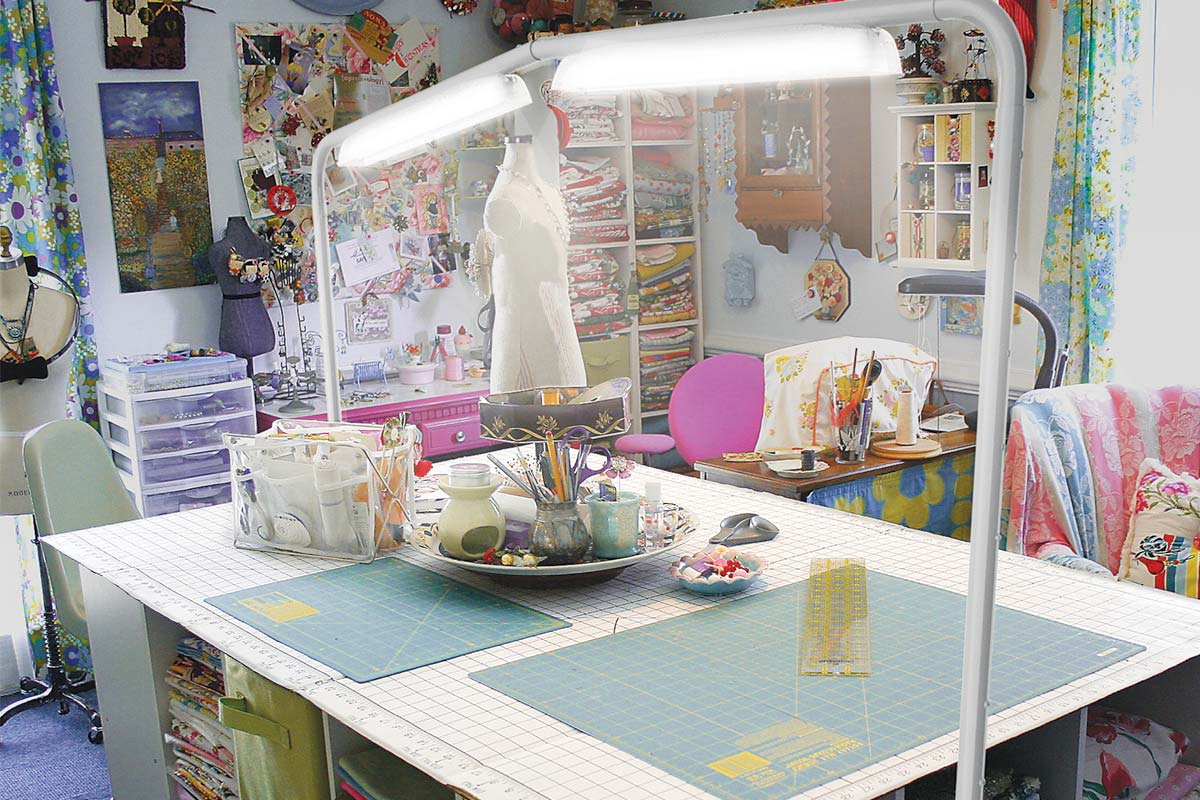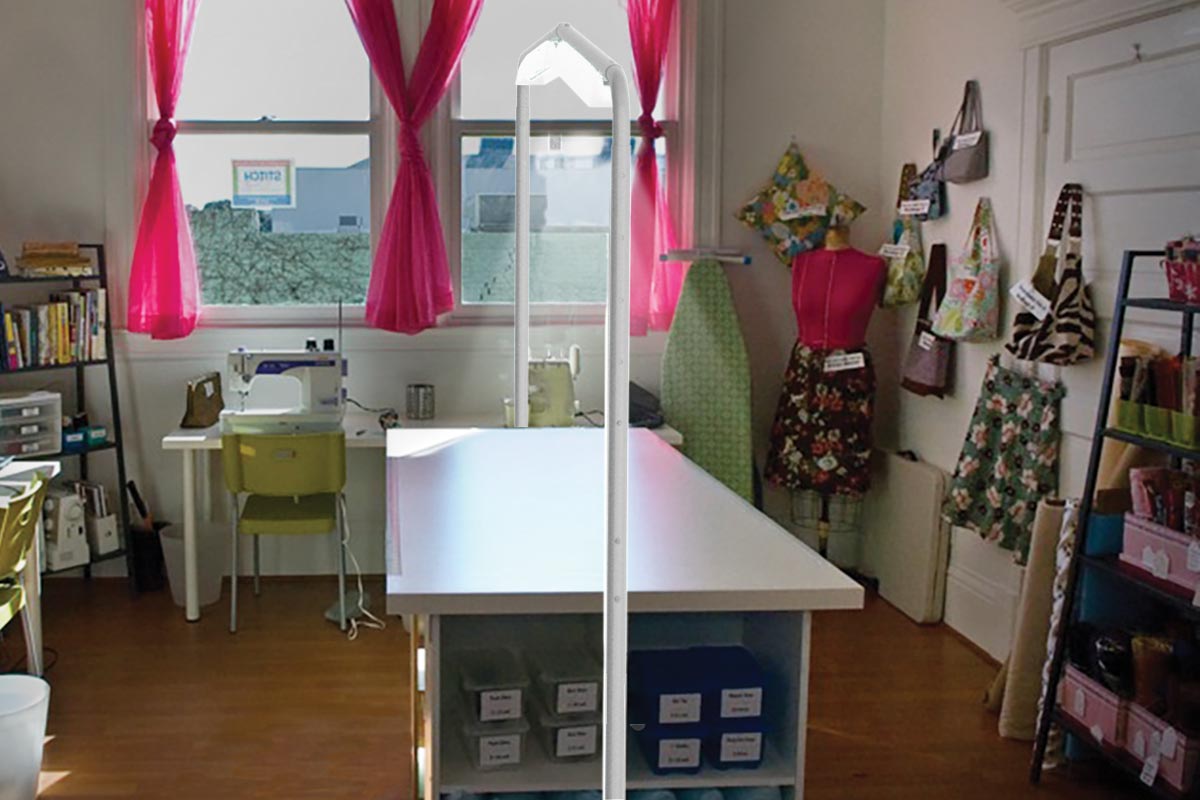 Quilt Clips
Quick and easy fabric tension and control
Quilt Clips are the easiest and fastest way to control and adjust the layers of fabric on your quilting frame! They're also a great help when "floating" your quilt on the frame, making loading your fabric easier with less pinning!
Two sizes: for frames with 1½ or 2 inch rails.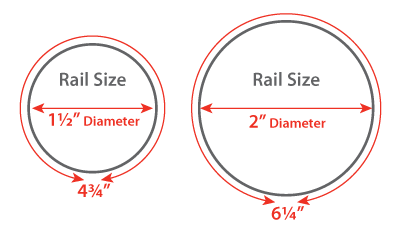 Learn More
OR
Buy Now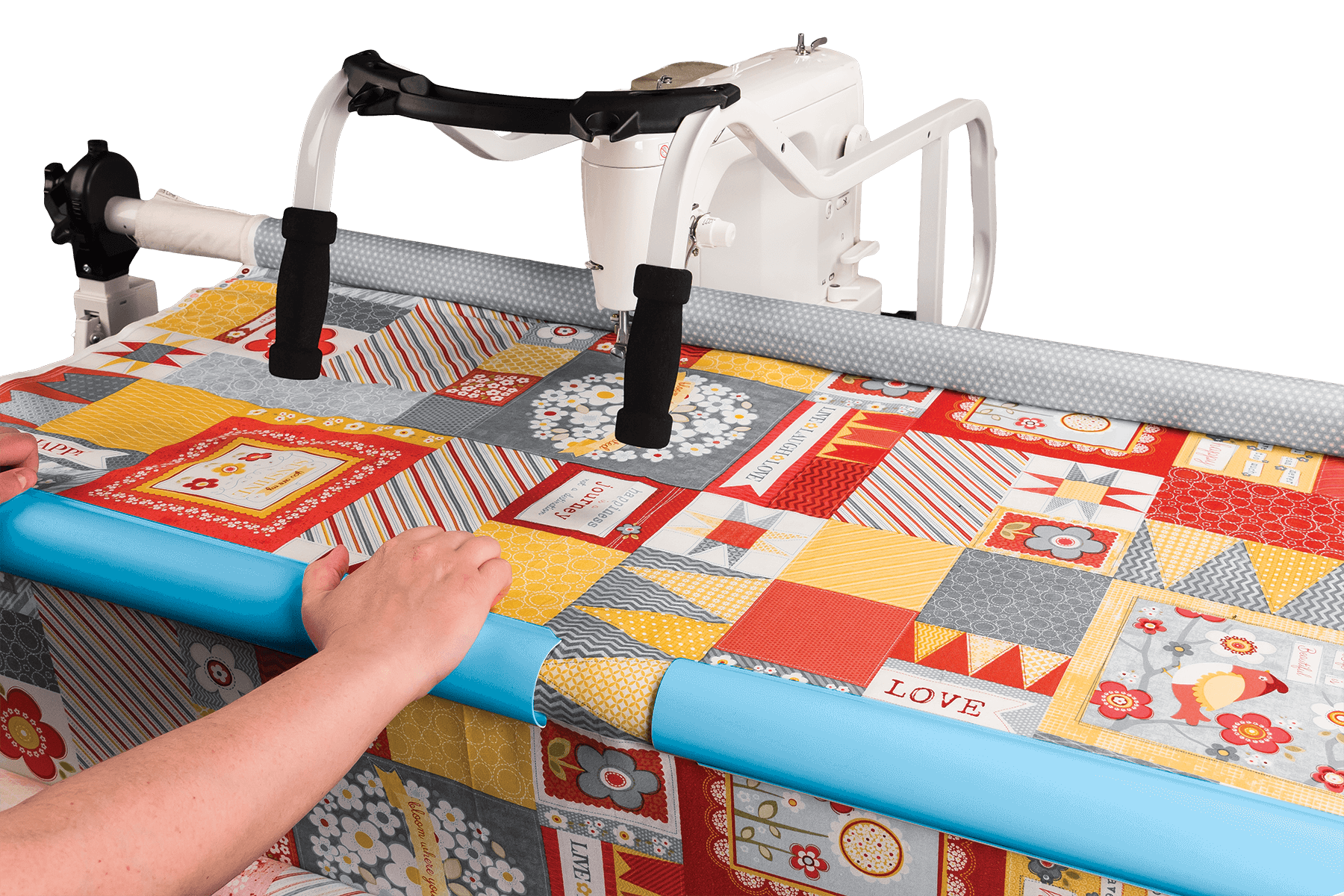 Plastic Pattern Perfect
Quick and easy fabric tension and control

For perfect patterns every time, use the Plastic Pattern Perfect! The stylus attaches right to your carriage and then guides your machine through the pattern templates as you move the carriage. Each basic set template is double-sided and has eight patterns. The Basic Plastic Pattern Perfect Set comes with the stylus and all hardware needed to use the Basic Set or Additional templates.